Blogs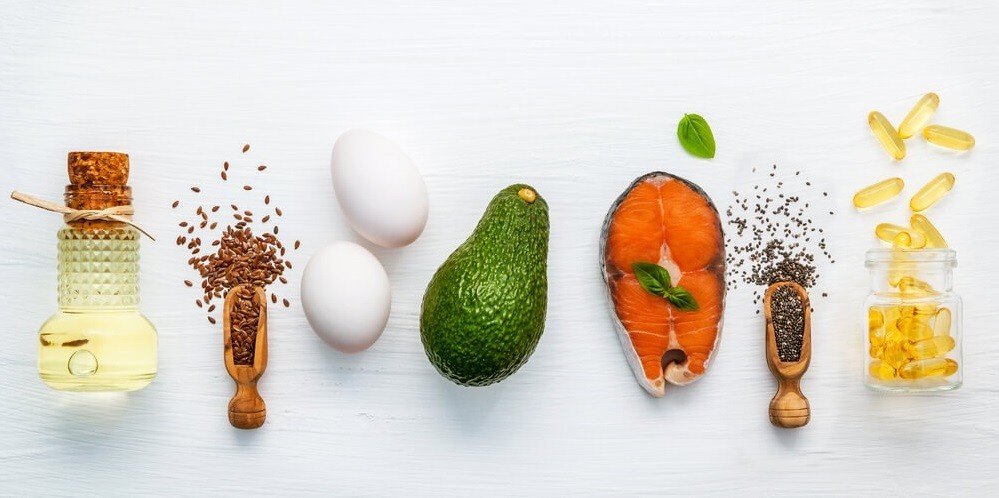 Different roles and functions of EFA's are outlined in this article.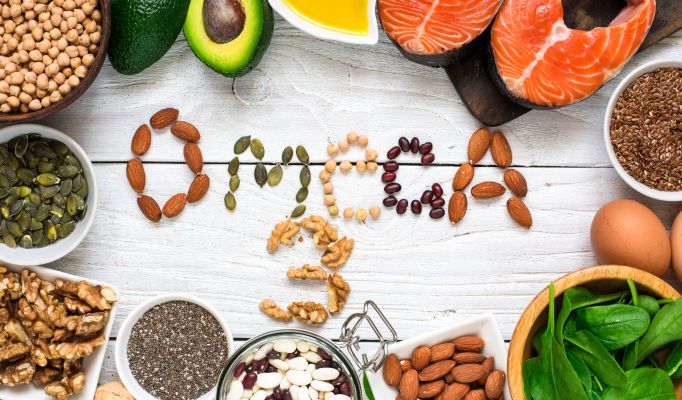 There are two types of fats that we need in our body.
The non-essential fatty acids that our body has in plenty and we dont need to take it through food.
And the essential fatty acids(EFA) that we need to supply only through food.