Each individual is unique. Hence, there is no one solution that fits for all. Here at CoachBiglee's, a plan is tailor made based on an individual's genetics, profession, habits and health conditions. Most important of all, a practical, flexible and sustainable approach towards healthy lifestyle, diet and workout is established for long lasting results.
"Give a man a fish and you feed him for a day; teach a man to fish and you feed him for a lifetime"
CoachBiglee's will help you understand your body better,
&
BE FIT FOR LIFE!
Health & Wellness Program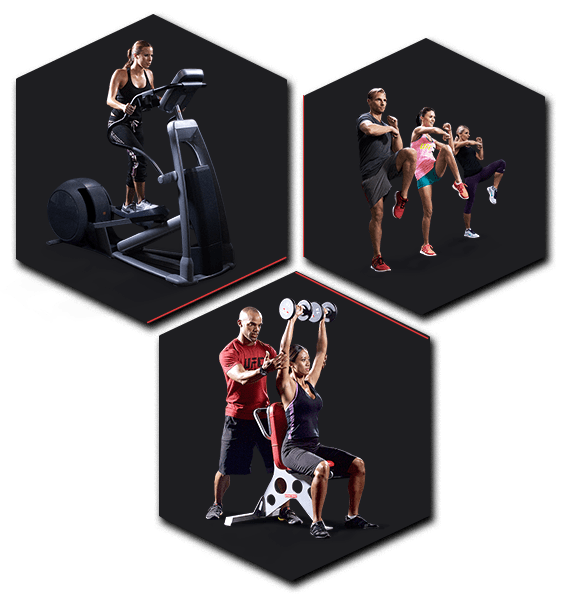 If you wish to lose fat and gain good health, confidence and a fit look.
If you find it too hard to gain weight (muscle mass).
If you have health conditions like PCOD, diabetes, blood pressure, cholesterol, depression, etc. and would like to improve your quality of life.
If you are a sports person and looking to improve strength and endurance.
If you are a bodybuilder or a physique athlete or a bikini athlete and need professional support.
If you are in show biz (modelling, acting) and wish to attain six packs / hour glass figure or tweak your looks for an event.