Blogs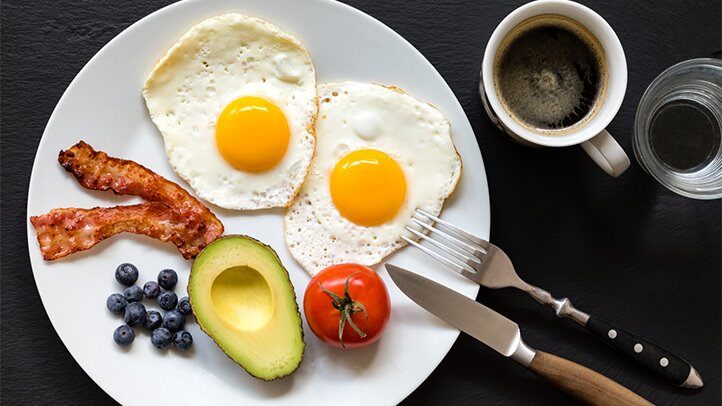 We have solid evidence showing that a ketogenic diet reduces seizures in children, sometimes as effectively as medication.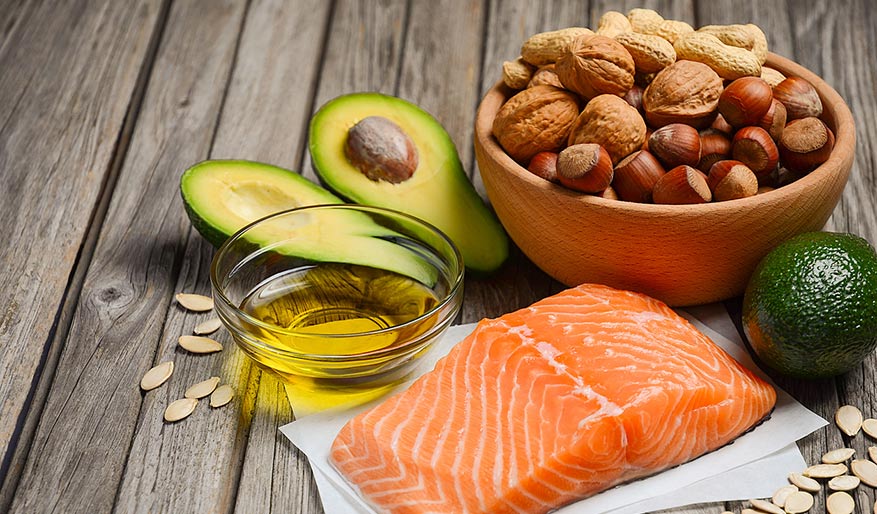 Lately I've been getting a lot of questions and honestly i dont have the time to answer them individually. This is NOT a diet – because there is no generic keto diet. Different strokes for different folks, so i dont write diets and post them up, if i did that i would be doing injustice to the person following it.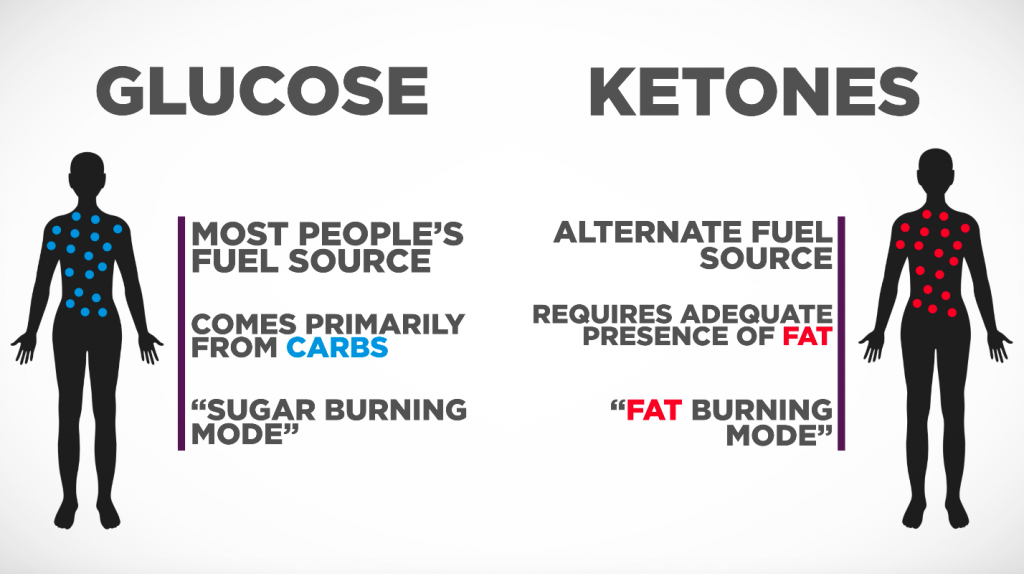 Ketosis is a metabolic state in which your body uses fat and ketones rather than glucose (sugar) as its main fuel source.